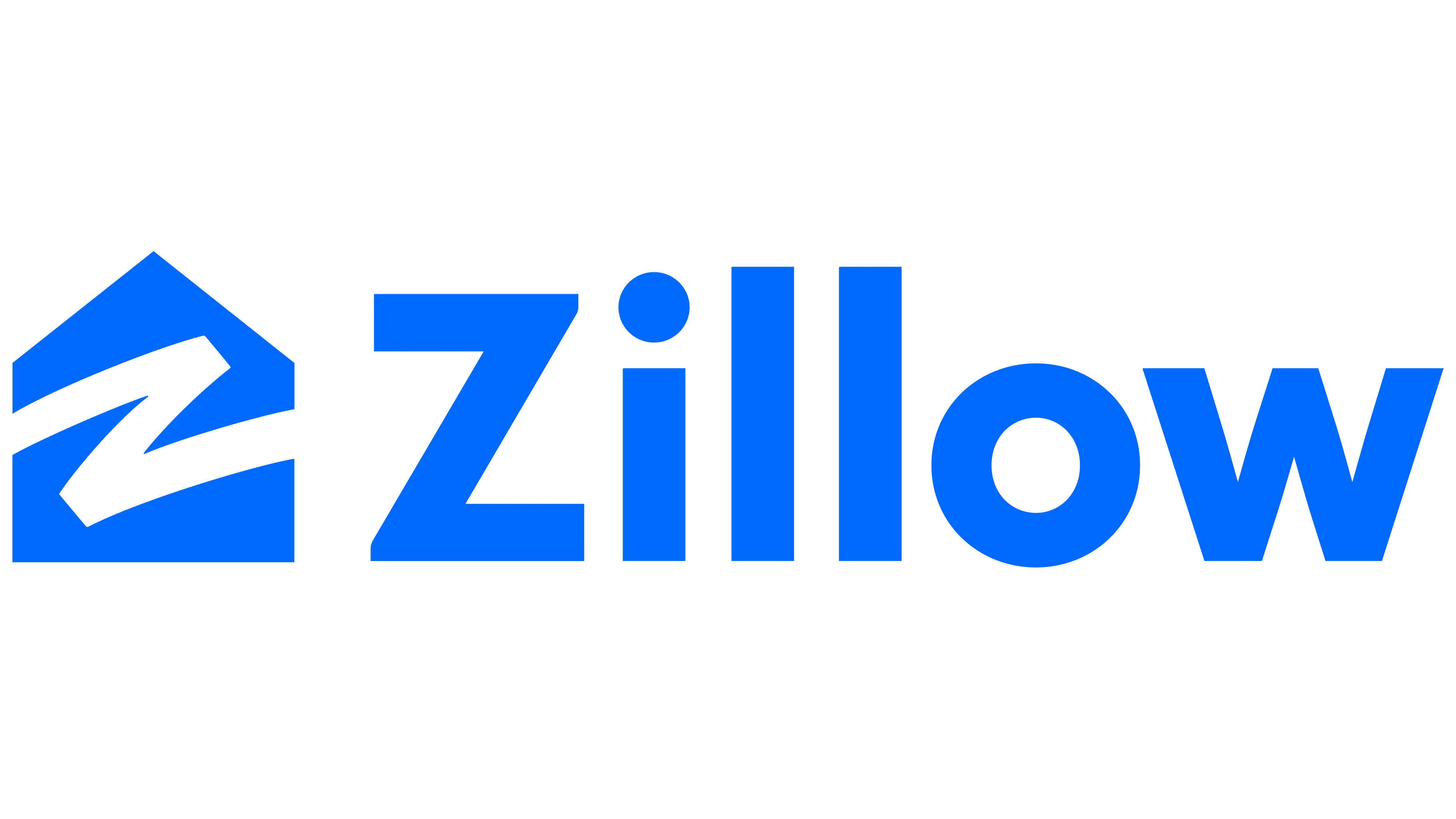 When looking for available homes in your area, the first website to appear on your browser will likely be Zillow. You may peruse the user-friendly site, find a home you love, and contact the listing agent only to find that the home is no longer for sale. Discouraged but still determined to find the perfect house, you continue your search and find an even better home for a screaming deal. You reach out to the agent to find that the asking price has been significantly raised and is no longer within your budget.
Is this the way house hunting is supposed to be?
Zillow is a real estate advertising company that has only grown in popularity since it was founded in 2006. It acquired its first competing company, Postlets, in 2011, and has acquired 13 other companies since then. Zillow gets information directly from Brokers who pay to have their listings advertised on the site, so it must provide an accurate and updated picture of the market in your area, right? Well… Not quite.
The most accurate database for real estate properties is the Multiple Listing Service, or MLS. Certified real estate professionals pay an annual fee to list homes on this site as well as have access to information for all other homes on the market. There are many rules and regulations that Realtors must follow in order to use this site, such as providing accurate information and updating price changes, sale status, etc… Zillow, on the other hand, has no such regulations. This means that Brokers are not responsible for updating listings, and it also means that fraudulent listings may appear on their site so long as the advertising fees are paid.
Zillow has long been criticized by Realtors and homeowners alike for providing an often inaccurate 'Zestimate' of a home's value. But beyond informational inaccuracies, what's wrong with browsing the homes in your area to see what options are available to you? The biggest reason not to Zillow is that you are not given the full picture of an individual home, or of all of your options. Even if you had access to the Multiple Listing Service that Realtors use (and there just might be a way for you to gain access- keep reading), numbers and photos don't provide all you need to know about a potential home. Is this home at its current price a good investment? Are the repairs and updates needed going to be worth our time? Is this house the best option we have available to us? These are all questions that no existing algorithm is able to answer for you. Only an experienced Realtor can guide you to not just a house, but a home.
A Realtor can provide you with valuable insight into a home, but especially in today's fast-moving market there's no way they can take you to visit every available listing. So is there a way to browse homes from the comfort of your couch? The second most popular option for viewing homes online is Realtor.com, which is a site operated by the National Association of Realtors. This website gets information directly from local real estate boards, and is therefore updated more regularly than Zillow. However, Brokers can pay to have their listings moved up in search results, which means that you are getting a biased view of what the market looks like. You may miss out on seeing the perfect home because your search results are skewed.
Enter Distinctiveprop.com: We offer a constantly updated search tool that allows you to filter based on your needs, shows every available listing including commercial and land listings, and allows you to schedule a viewing directly with one of our experienced Brokers. Each listing will tell you an up-to-date asking price, square footage and acreage, the year the home was built, public comments from the listing agent, and all available photos. We even offer a mortgage estimator tool that can give you an idea of what your monthly payment might look like for each listing. You can create an account and save favorites, so that even if a home leaves the market quickly your agent can get a clear picture of what you're looking for and keep a sharp eye out for you.
We are not out to get Zillow, but we know that Zillow is only out to get money and does not necessarily have your best interest in mind. Allow us to provide quality, tried, educated service through our website and through the personal service of any one of our experienced Realtors.
Check out our search tool here.